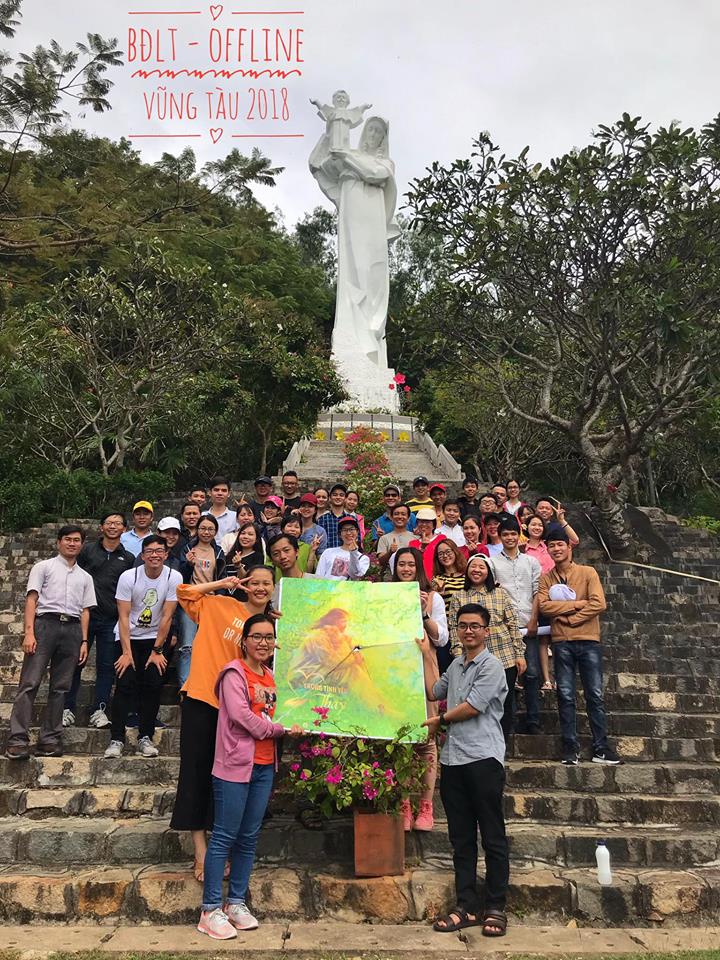 The Apostleship of Prayer (AP) is a worldwide association of the Catholic Church which was recognized by Pope Pius IX in 1849 and in 1890, Pope Leo XIII entrusted to it his monthly prayer intentions. Up to the present time, through the Apostleship of Prayer, the pope gives his monthly intentions to the entire Church. For this reason, the Apostleship came to be known as "the Pope's own prayer group." The Association has been entrusted by the Holy See to the Society of Jesus, which has been promoting the apostolate throughout the world.
The Apostleship of Prayer has been introduced in Vietnam some recent years by Fr. Peter Tran Vinh Danh, SJ, the National Director of the Apostleship of Prayer in Vietnam and his lay companions. The center of the AP-Vietnam is located in the Alexandre de Rhodes Center at 171 Ly Chinh Thang, District 3, Hochiminh City, Vietnam. In order to promote the AP to the Vietnamese faithful, every month, Fr. Danh and his friends translate the Pope's intention and video into Vietnamese and publish them on the fanpage of the AP-Vietnam which has around 7,702 followers. Besides, Fr. Danh and his companions also translate the Click to Pray's prayers into Vietnamese and design colorful backgrounds for these translated prayers. All of these beautiful prayers are sent to individuals, religious communities, parishes and dioceses via email as well as posted on the website of the Vietnam Jesuit Province and its fanpage. In October 2018, 400 copies of the collection of 31 daily prayers were printed and sent to communities and parishes.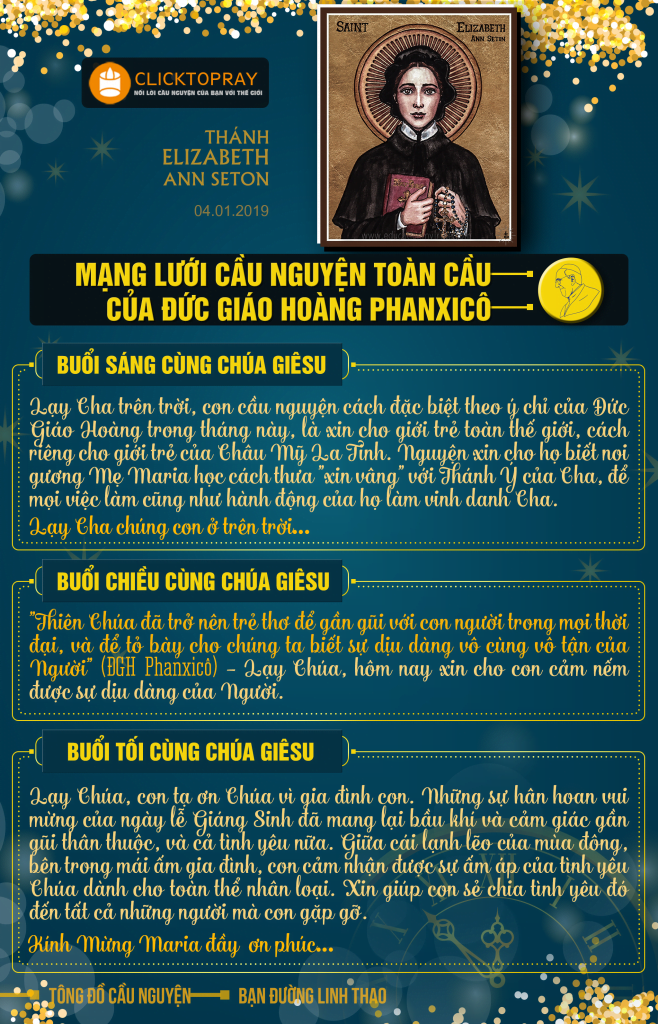 A Vietnamese translation version of the Click to Pray
As mentioned above, the promotion of the AP in Vietnam has been entrusted to Fr. Danh and his friends who are members of a group known as "the Companions in Spiritual Exercises". Members of this group are mostly young people who used to join 5-day Ignatian retreats held by the Vietnamese Jesuits during summers. While participating activities and apostolates of the group, members are accompanied to deepen their experiences about God and go further in their pathways of faith, prayer and life through the Spiritual Exercises of St. Ignatius. Up to now, there are about 250 passive and 100 active members. Besides their apostolates such as, translating of the Pope's monthly prayers, designing pictures, and posting online prayers, etc. Every month, members will gather to celebrate mass and join the faith-sharing with one another.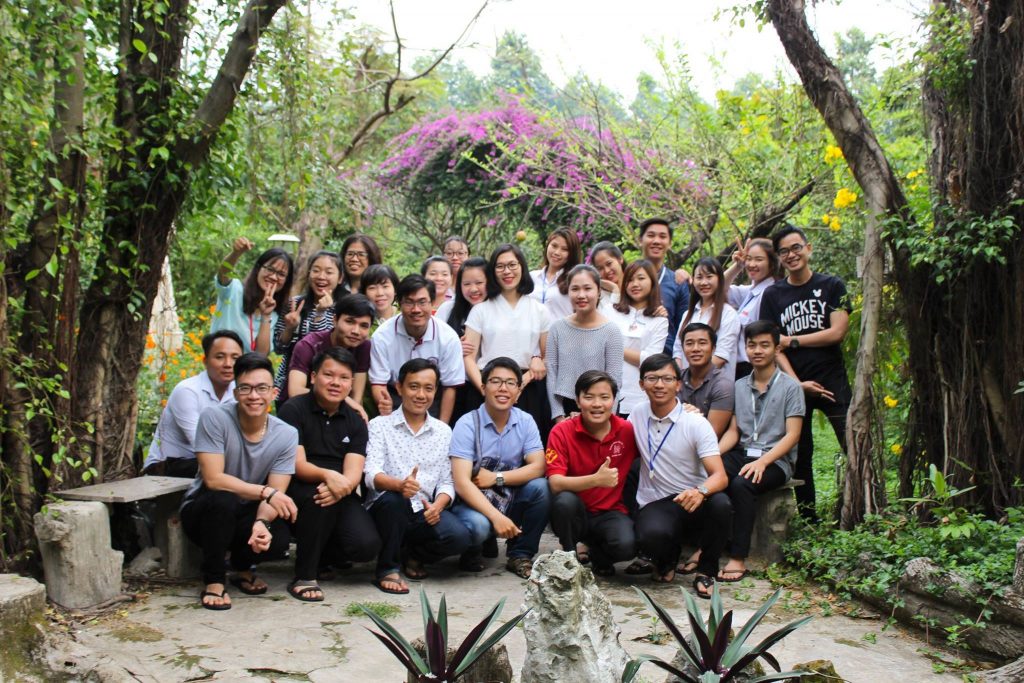 Fr. Danh and his companions
For more information, please visit:
https://www.facebook.com/banduonglinhthao/
https://www.facebook.com/groups/458536941187271/
or email: banduonglinhthao@gmail.com