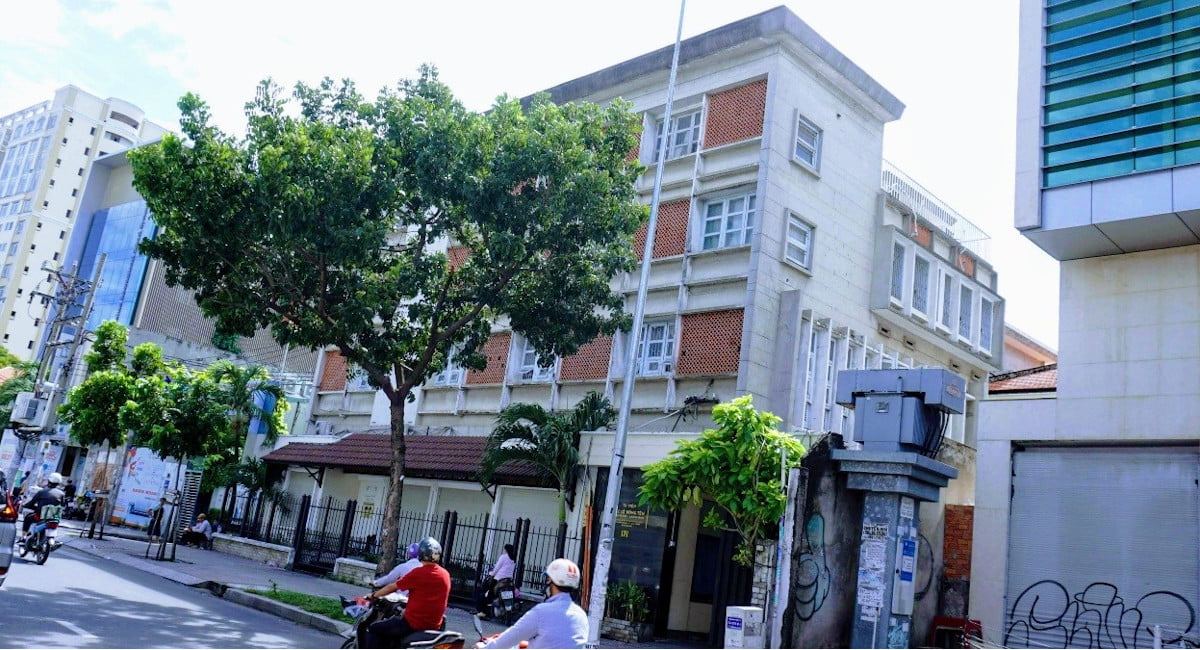 The Vietnamese Jesuit Province has established a Center for Ignatian Spirituality (CIS-Vietnam), the first of its kind for the Vietnamese Jesuits as a concrete response to the Universal Apostolic Preference of the Society of Jesus to "show the way to God through the Spiritual Exercises and discernment".
Vietnam has many retreat houses and pastoral centers run by different religious congregations. They provide a quiet and peaceful space for people to encounter God. However, none of them particularly addresses the need of those who want to study and deepen their understanding of spirituality and psychology. CIS-Vietnam is a direct response to this need of the Vietnamese Church.
The centre aims to help people understand their own vocation and to recognise God's unique call for them to serve Him in the world. To meet that purpose, CIS organises seminars on Introduction to Psychology and Pastoral Counseling, short courses on Meditation and Prayer, Spiritual Discernment and Accompaniment, the Structure and Dynamic of the Spiritual Exercises and lectures on pressing societal issues in Vietnam such as alcoholism, drug addiction and sex.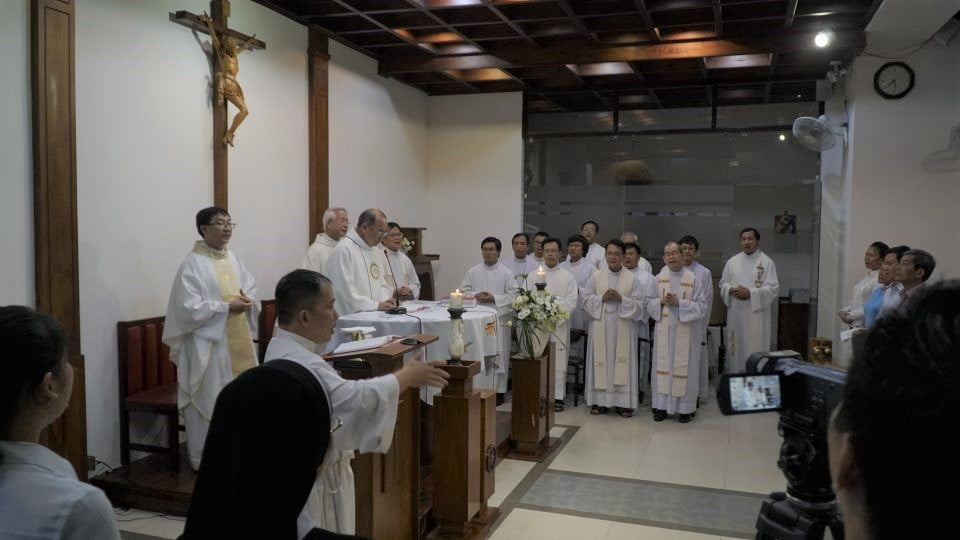 On September 4, CIS opened its first "semester" with a Mass presided by Fr Provincial Vincent Pham Van Mam SJ. Classes started the next day. Currently, the centre offers three courses: Awareness Examen: Prayer and Discernment, A Psychological Study on Vocation and Religious Formation and Stages of human psychological development and strategies for faith formation.
There is a big turnout of people who want to register and plans are underway to open more courses in the near future. We hope that through the centre we can help satisfy the need of clergy, men and women religious, and lay people for intellectual and spiritual formation.
Scholastic Peter Hoang Cong Phuong SJ is a second year Philosophy student at St Joseph Jesuit Scholasticate and works as Assistant to the Director of CIS-Vietnam. For more information about the centre, visit https://www.facebook.com/TTLDINHADACLO/
Watch CIS-Vietnam Director Fr Dominic Nguyen Duc Hanh SJ introduce the centre and its programmes
Source: https://www.jcapsj.org/2019/09/center-for-ignatian-spirituality-opens-in-vietnam/