Help them answer God's call
AND SUPPORT THE FUTURE WORKERS IN THE VINEYARD OF THE LORD
Your privacy is important to us. We won't share this information. * Required fields.
To donate to the Fund for Vietnamese Jesuit Vocations or other apostolic ministries:
JOINT STOCK COMMERCIAL BANK
FOR FOREIGN TRADE OF VIETNAM
Name of Account: TINH DONG TEN VIET NAM
Account No.:
VND 046.100.0469919;
USD 046.137.0469929;
EUR 046.114.0469930;
AUD 046.152.0469932;
CAD 046.153.0469935;
Swift code: BFTV VNVX.
(For those who are in the US, kindly write: Pay to the order of FMV; Memo: For DONG TEN VN; Please send to: FMV P.O. BOX 1138, Garden Grove, CA 92842.)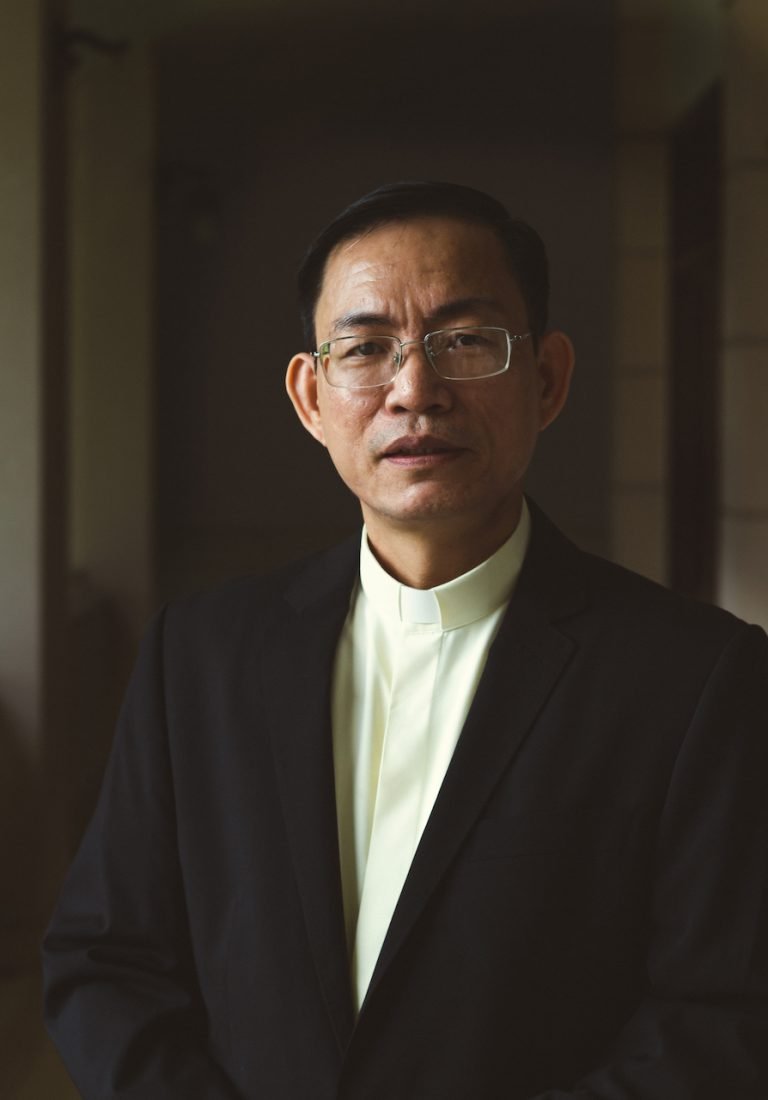 Provincial Superior of the Vietnam Jesuit Province