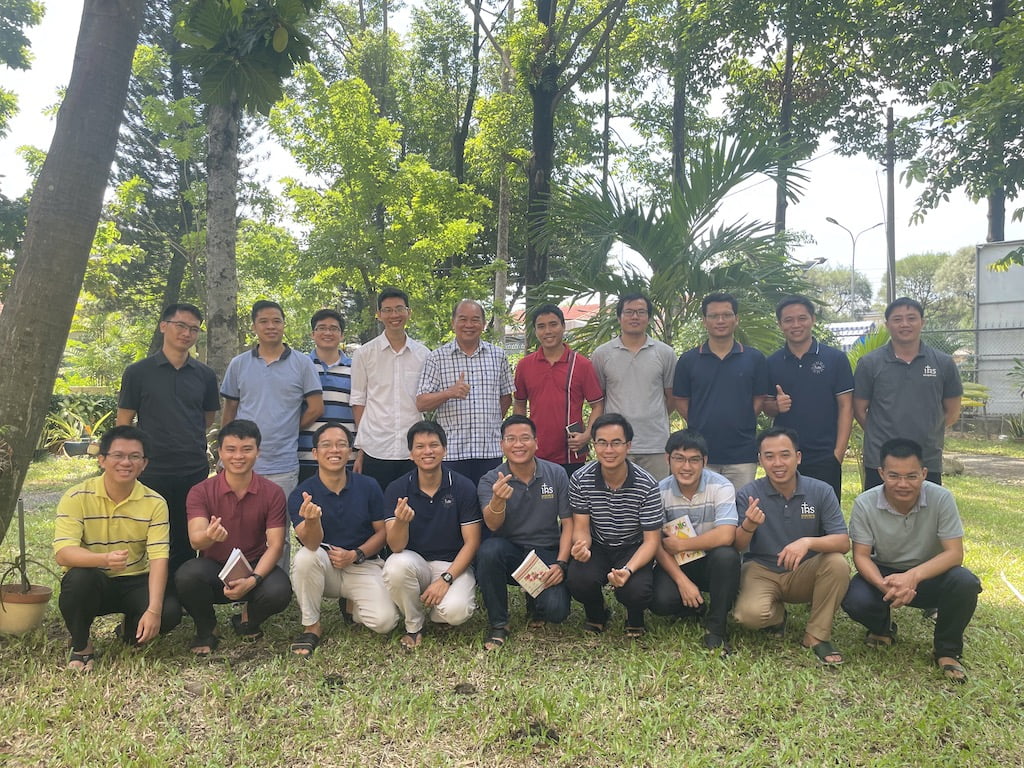 At the beginning of the meeting, Fr. Provincial talked about the vision, core values, and goals of the 10-year apostolic strategic plan of the Province and tips for successfully implementing the Province's strategic plan. Fr. Mam also called the regents to deepen their understanding of the four Universal Apostolic Preferences of the Society during their regency stage.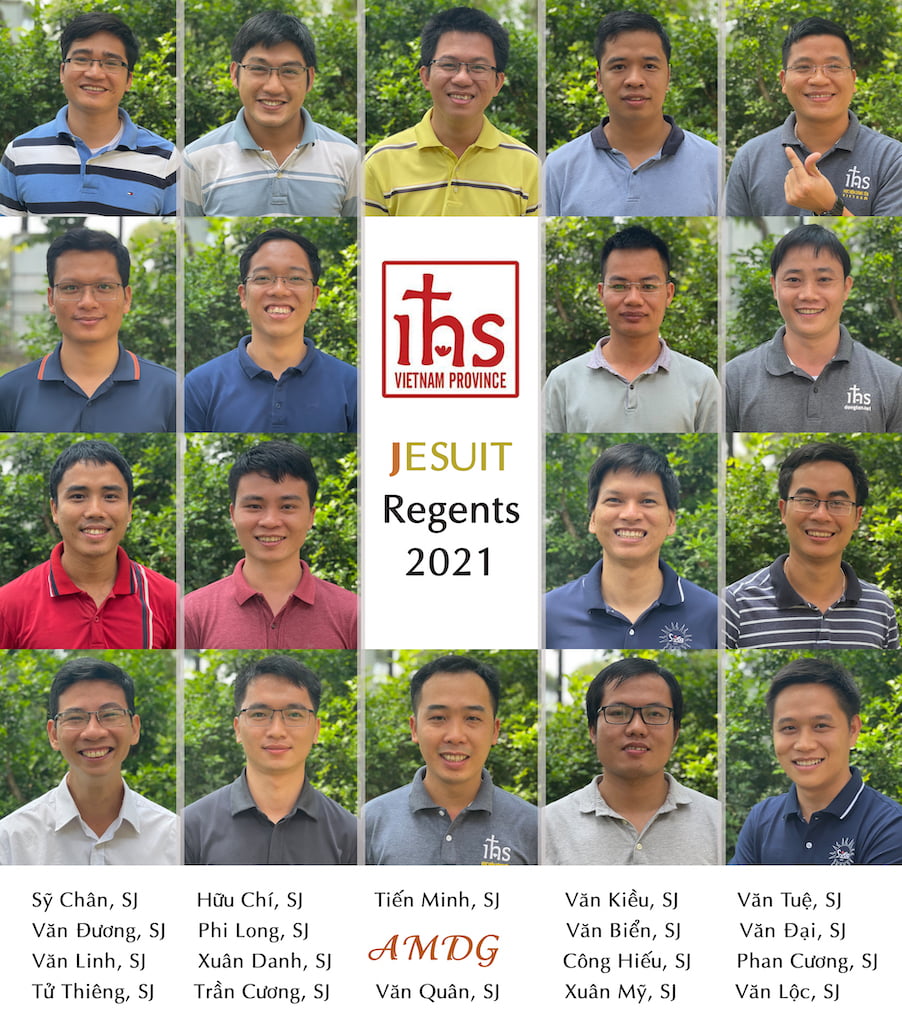 Regarding the Ignatian Year, Fr. Mam invited the regents to contemplate and reflect on St. Ignatius's life and conversion and ask for the grace to see all things new in Christ. Fr. Provincial emphasized the importance of conversion and urged the young Jesuits to convert their hearts toward the love of Jesus Christ like Ignatius.
Fr. Provincial also mentioned the meaning of the regency stage of the Jesuit formation. He reminded them that the regency stage is not only for doing something but also for living their religious life in new contexts. In other words, during this time, young Jesuits are expected to be fully involved in the apostolic work and community life of the Society.
"Spiritual integration, availability, interior freedom, and collaboration" are key terms of the regency formation that Fr. Mam invited the newly assigned regents to embrace and deepen during their regency.
At the end of the meeting, Fr. Provincial shared about the Province's safeguarding procedures and guidance. He invited the regents to create and maintain an environment in which children – and other vulnerable people – can grow and flourish in their humanity and dignity.
Fr Mam ended the meeting with the newly assigned regents by calling them to be "real Jesuits" in the midst of a fake news-filled world.