Finding God in All Things​
A film by the Jesuits of the European Low Countries. Sch. Dinh Van Trong, SJ & Sch. Hoang Thanh Phong, SJ, got permission to translate the film into Vietnamese for the purpose of vocations promotion of the Society of Jesus in Vietnam.
Story written by Rick Timmermans
Illustrations: Jedi Noordegraaf
Animation: Rens Wegerif
Audio engineered & mixed by Guido Attema
Music composed by Juho Myllylä
Project coordination: Nikolaas Sintobin SJ
Translated into Vietnamese by Dinh Van Trong, SJ
Voiced by Hoang Thanh Phong, SJ
"TO SEE ALL THINGS NEW IN CHRIST"
MUSIC ALBUM: The province is producing a music album with songs on Ignatian spirituality, composed by Jesuits.
PROSE, VERSE, AND ART COMPETITION: The province is organising a competition in prose, verse, and different arts on the life of Ignatius and on Ignatian spirituality. It is organised by JESCOM. Everyone can participate in this competition, but it is mainly aimed at the youth and in particular to candidates, novices, and young people at the Jesuit parishes and university students.
SHORT VIDEOS WITH ELDERLY JESUITS: The province is preparing short videos with elderly Jesuits. They share their experiences of Ignatian spirituality and life as Jesuits.
Jecom-Vietnam has published a comic book about the life of St. Ignatius. It is composed by Alvaro Lobo Arranz, SJ, Rocio Esteban, Dibujario and translated into Vietnamese by Le Hoang Nam, SJ.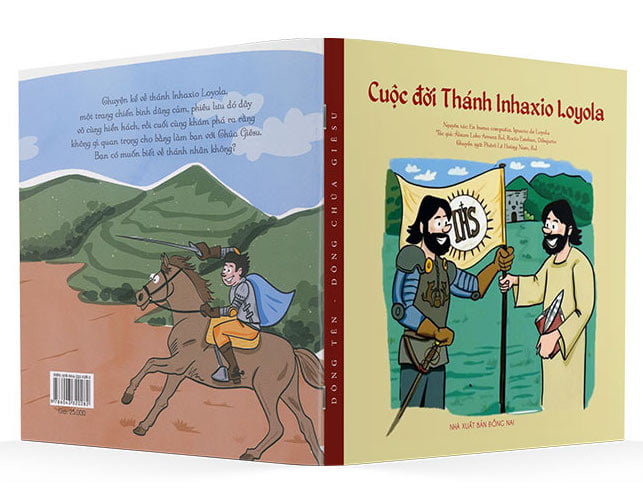 Book on Ignatius' Words & Terms
Translated & Interpreted by Pham Dinh Ngoc, SJ & Hoang Thanh Phong, SJ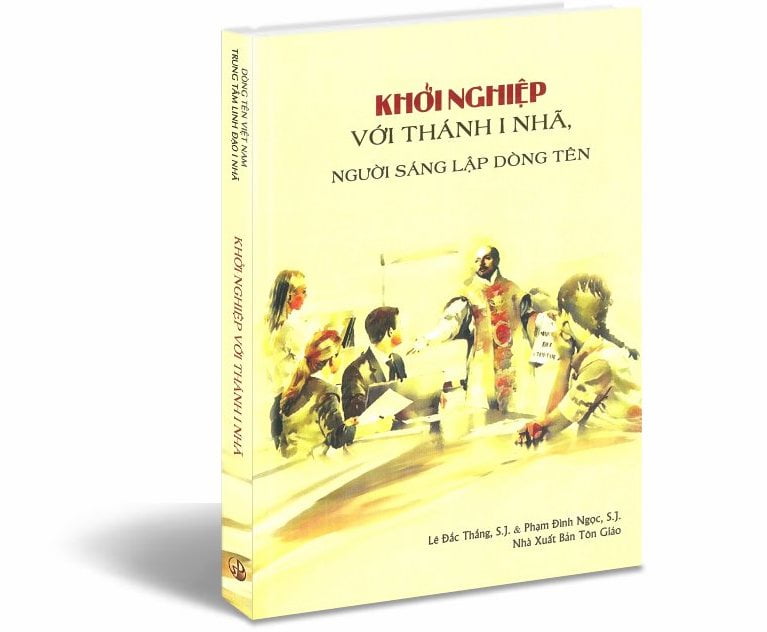 Startup with Saint Ignatius - Founder of the Society of Jesus
Written by Pham Dinh Ngoc, SJ & Le Dac Thang, SJ
Twelve talks linking the IY with the UAPs
n Vietnam, twelve talks will be organised, open to everyone, on the UAPs in connection with the Ignatian Year. The talks will be online, and will also be held at the scholasticate and the Jesuit parishes. The topics are: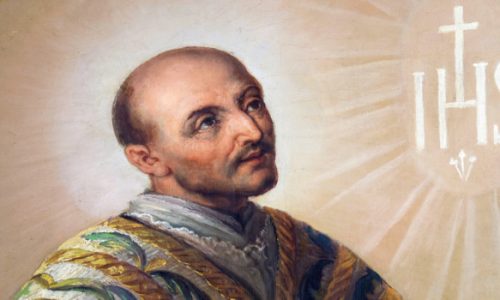 Foundations of Ignatian Spirituality
"Barcelona/Venice – I find myself" by Fr. Pham Trung Hung, SJ
"Conversion in Ignatian Tradition" by Fr. Emilio Gonzalez Magana, SJ
"Ignatian spirituality and interculturality from 17th century up to now" by Fr. Tran Quoc Anh, SJ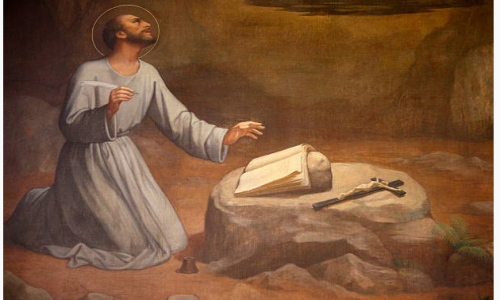 Ignatian Spirituality & the Poor
"Ignatius and Women" by Fr. Vu Duy Cuong, SJ
"Magis" by Fr. Nguyen Minh Thang, SJ
"Examples of living Ignatian spirituality: Blessed Andrew of Phu Yen" by Fr. Tran Quosc Anh, SJ
Ignatian Spirituality & Ecology
"The Spirituality of Gratitude: Man & Environment" by Br. Vital Luke Nguyen Huu Quang, FSC.

"Spirit looking for a body" by Fr. Pham Trung Hung, SJ.

"Ignatian spirituality and Zen" by Fr. Tran Quoc Anh, SJ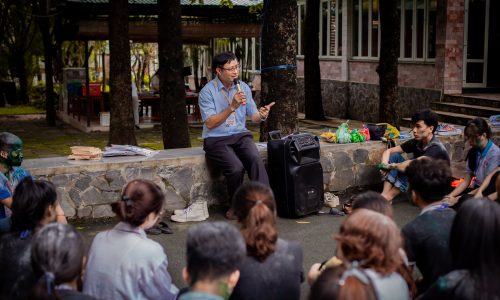 Ignatian Spirituality & the Youth
"Discovering inspirations from Ignatian desires for directing of life" by Fr. Pham Dinh Cư, SJ
"Spiritual conversations among the youth today: Light and Darkness" by Fr. Julio Giulietti, SJ
"Examen Prayer for the Youth: To Shine Like Stars" by Fr. Nguyen Trung Kien, SJ
"Discernment in Common" by Fr. Truong Thanh Tung, SJ
"Ignatian Leadership" by Mr. Tran Gia Huan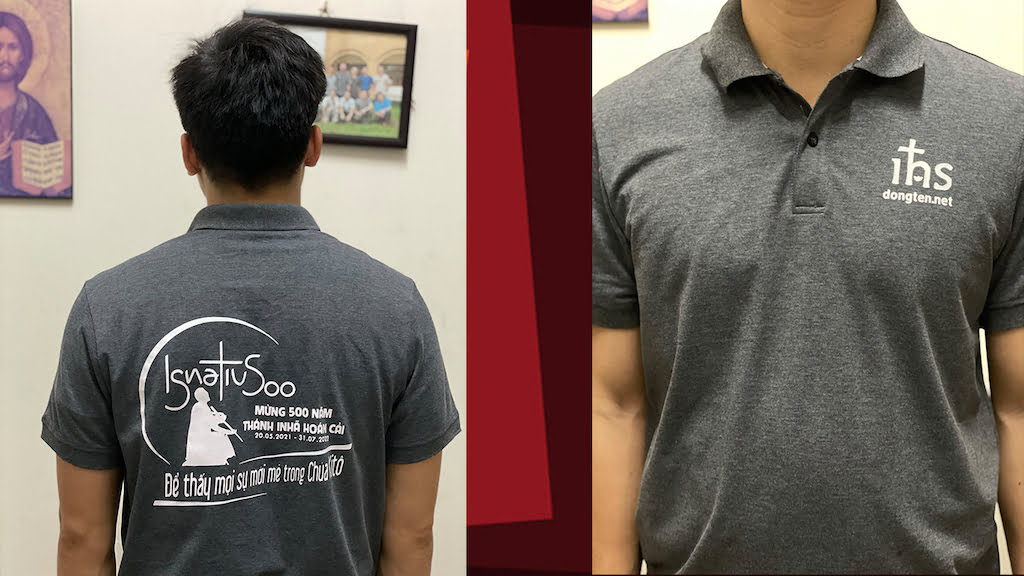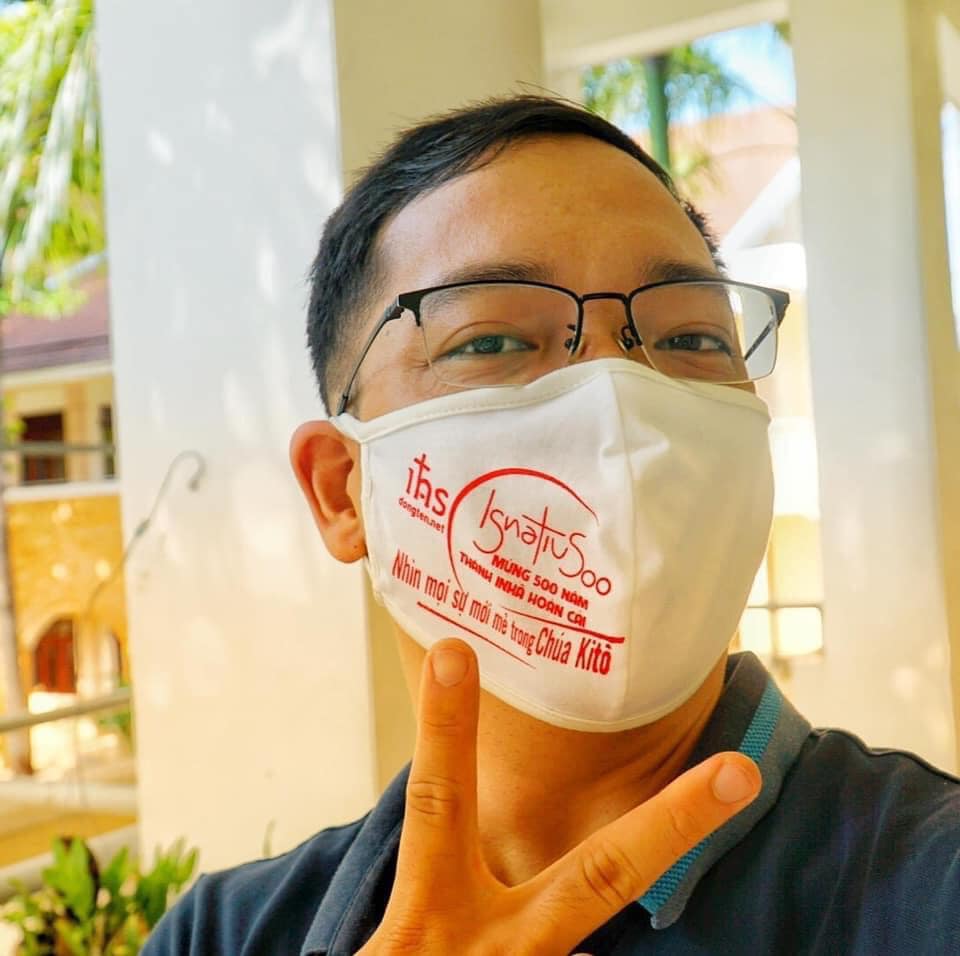 Ignatian Year Collar T Shirt & Face Mask
To mark the celebration of the Ignatian Year, JesCom – Vietnam launched a calendar for the Ignatian Year. The design of the 12-page calendar was based on the watercolours of the life of St Ignatius of Loyola by Carlos Saenz de Tejada (1897-1958).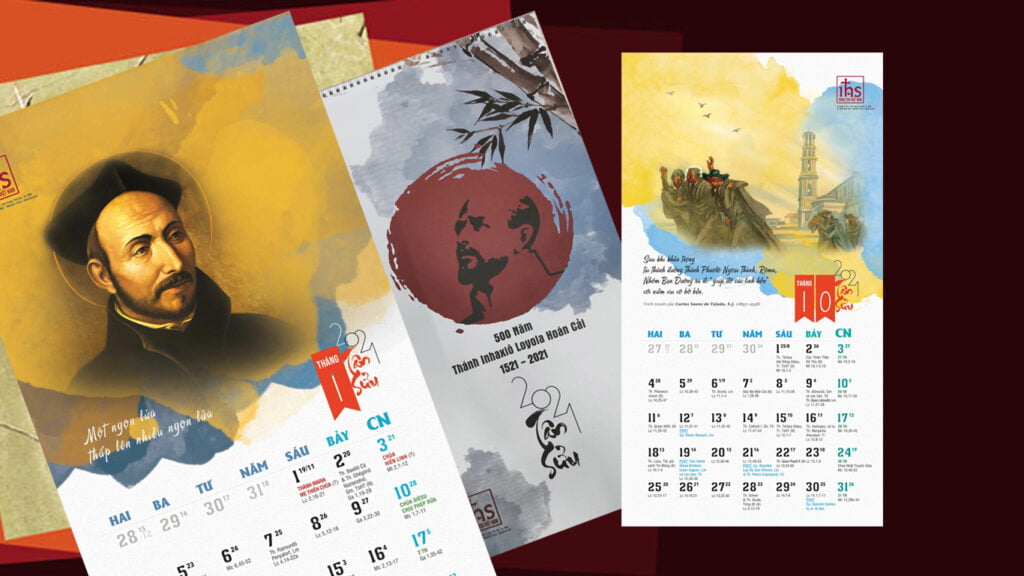 Video Series on Themes of the Ignatian Spirituality
Jescom – Vietnam is planning to shoot short videos to explain about St. Ignatius and his conversion.