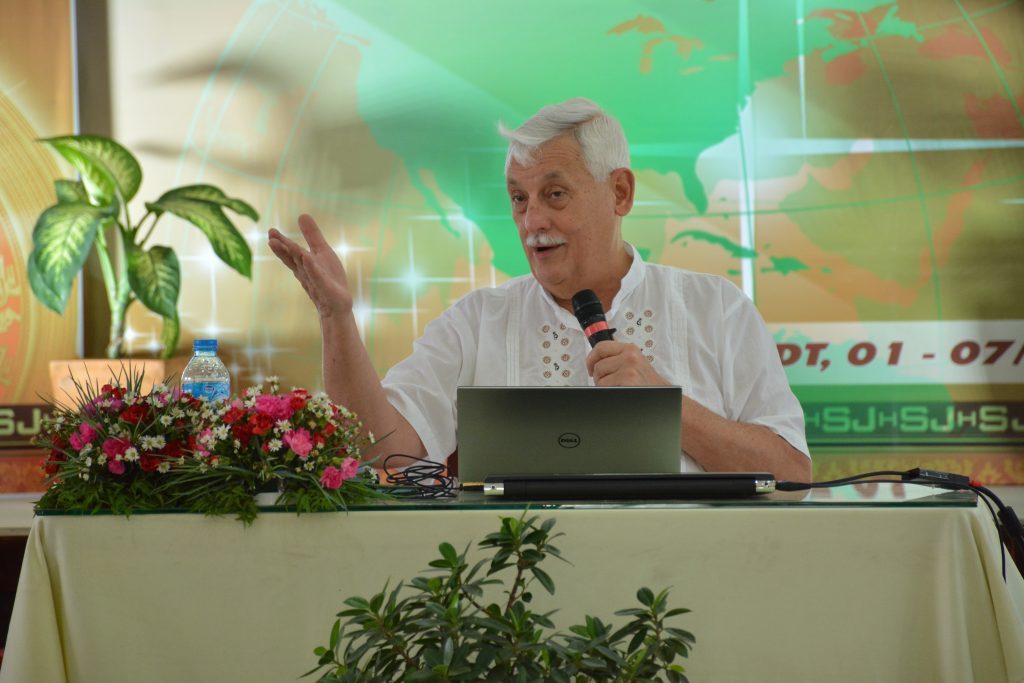 Fr. Generals tells Vietnamese scholastics and brothers in formation: "You are not just the future of the Society but the present."
In the morning of December 6th, 2018, scholastics and brothers in formation of the Vietnam Province warmly welcomed Father General Atural Sosa along with Regional Assistant for Asia Pacific Fr Danny Huang SJ and Regional Assistant for Western Europe Fr Victor Assouad SJ,visiting the St. Joseph Jesuit Scholasticate, the formation institute of the Vietnam Province of the Society of Jesus, in which philosophy and theology programs are offered for the education of Jesuit scholastics and seminarians of some congregations.
Fr General shared his joy and happiness of seeing many young Jesuits of the Province, he said: "I am very happy to see you all, and I hope to listen to your voices and your sharing as well. I want to remind that you are not just the future of the Society but the present. "
Fr Sosa also invited the young Jesuits to focus more on following main characteristics of a Jesuit: collaboration, transparency, discernment in common and the "magis" – for the greater glory of God. He emphasized that "Being a Jesuit is a way of life rather than a work to do."
In response, some scholastics shared their gratitude of being Jesuits, as well as burdens, challenges and tensions in their missions, studies and collaboration.
Fr General encouraged the scholastics to look towards new frontiers and yet to immerse deeper into their own cultural values at the same time. "Every culture has its own special value, and that is God's instrument to fulfill his work", he said.
An-hour meeting ended with joy, inspiration and hope as saying of a scholastic: "I am deeply impressed by the friendliness Fr General. This conversation is really helpful to me since it reminds me to be more aware of my Jesuit vocation and mission."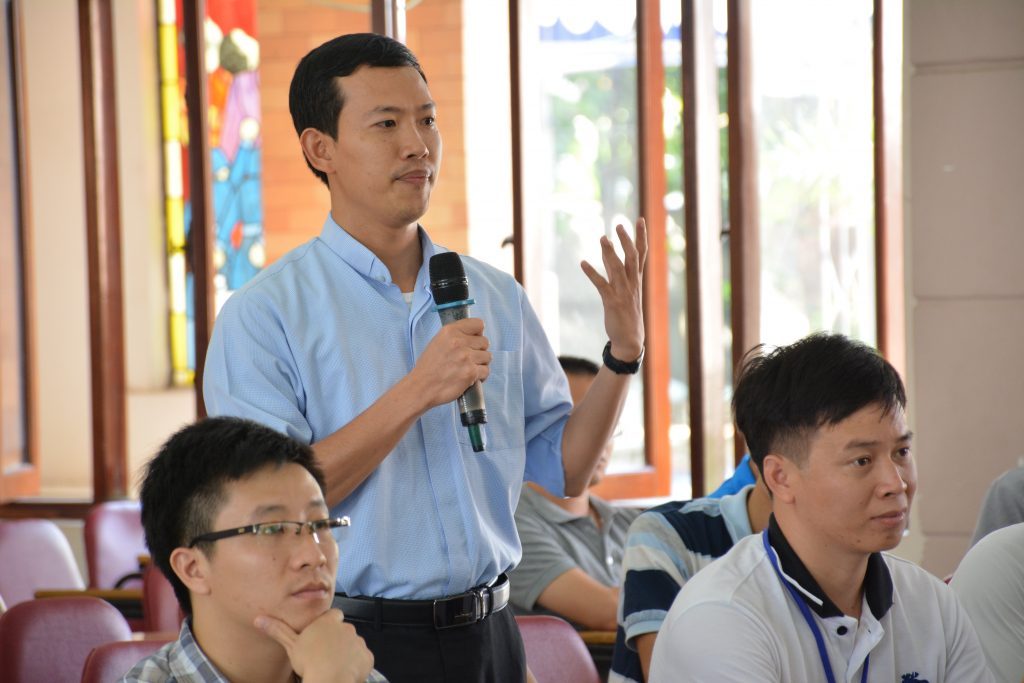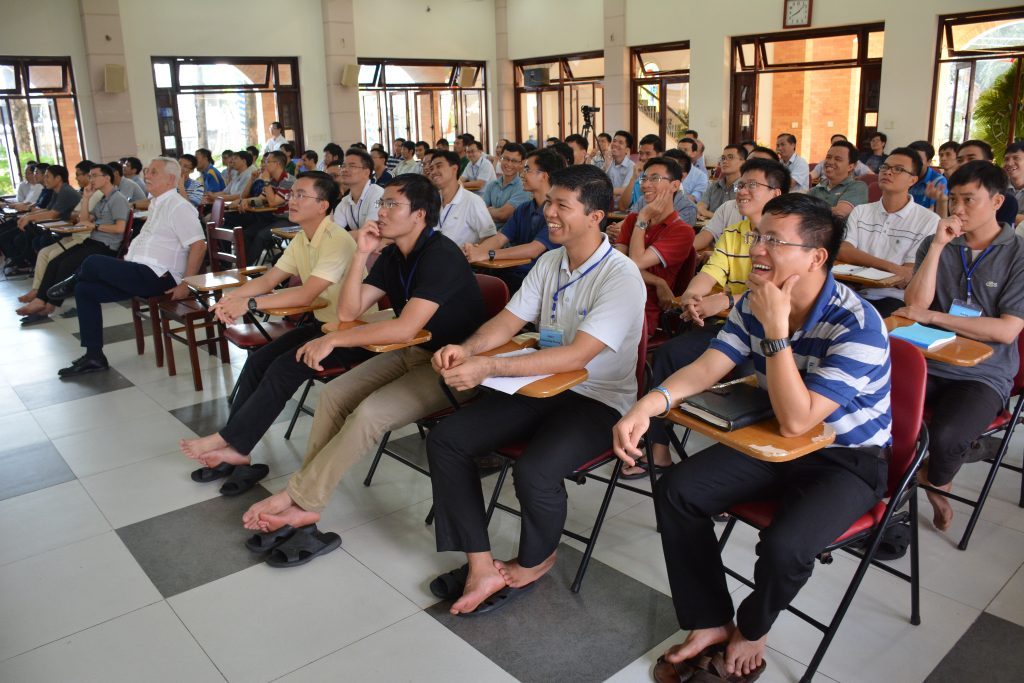 Minh Tai, SJ