Fr. Vincent PHAM VAN MAM, SJ
Provincial Superior (08 Dec 2016 to present)
Fr. Mam grew up in Kien Giang. He joined the Society of Jesus in 1976, the year of the reunification of Vietnam. The political situation was very delicate, especially when it came to religious affairs. From 1978 to 1990, he worked at a communist farm for nine years and joined military service for four years. During this time, he sometimes studied philosophy.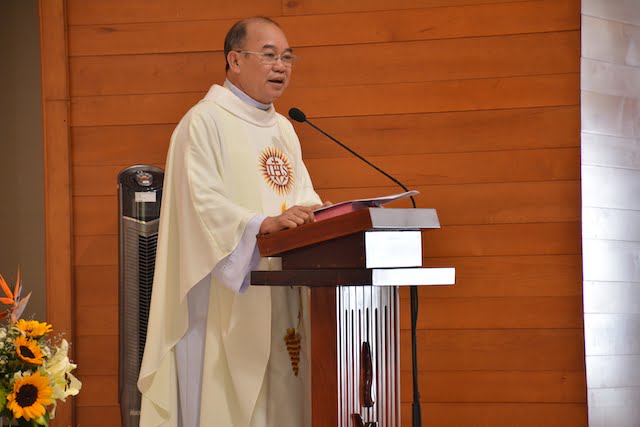 Fr. Mam grew up in Kien Giang. He joined the Society of Jesus in 1976, the year of the reunification…
Continue Reading